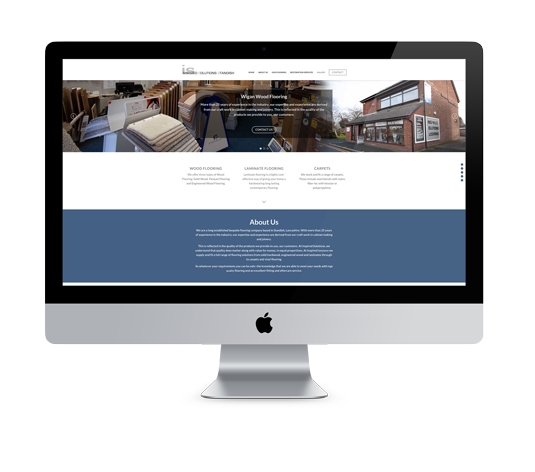 Services at a glance: Web Design
Inspired Solutions Standish are specialist suppliers and fitters of high-quality flooring products who have been trading for over 20 years.
They specialise in the laying and restoration of Parquet Flooring, a highly skilled process which requires time and patience and meticulous preparation.
We have recently developed and design a brand new website for the company.
Client since 2007